3 tags
SXSE: Scraps of Fiction →
southbysoutheast: The grey Mansion looms on the corner of the street. It's not old, it was actually never finished. Its owners, in their arrogant blind rush to show wealth, didn't plan its construction wisely and now they are left with an eerie still-born. No money left to build, no prospects to sell and guarded by…
6 tags
2 tags
5 tags
A failed tongue twister
Shane shagged shelly's sheep so shelly shat in shane's shack.
5 tags
5 tags
5 tags
1 tag
4 tags
3 tags
Ghost
I am in love with a man and our love spans over a long time but it is as if time skips. At first we find love for each other and beam with happiness. Then it skips to contentment, as we embrace it makes us feel safe. He always wears his one shirt, a favourite of his, a crisp white shirt with blue strips. It makes his tall frame look a little too skinny, elongating his thin face topped with...
2 tags
4 tags
4 tags
4 tags
5 tags
4 tags
6 tags
5 tags
SXSE: Blue Valentine Movie Review →
southbysoutheast: - Anthea Haryoko Blue Valentine (2011) shows us what love is really like. The film follows a married couple and the transformation of their relationship over the years, switching from past to present. Directed by Derek Cianfrance, the film stars Michelle Williams and Ryan Gosling…
3 tags
Follow us!
Please check out our new blog-zine, South By South East (SXSE) A biweekly collaboration blog between university friends spread across south-east Asia with little article snacks about music gigs, movie reviews, creative writing, social issues etc. and we would appreciate some followers upon our first issue out today!  And next week's issue is on social commentary and gay and lesbian issues...
4 tags
3 tags
5 tags
5 tags
5 tags
5 tags
4 tags
4 tags
3 tags
2 tags
6 tags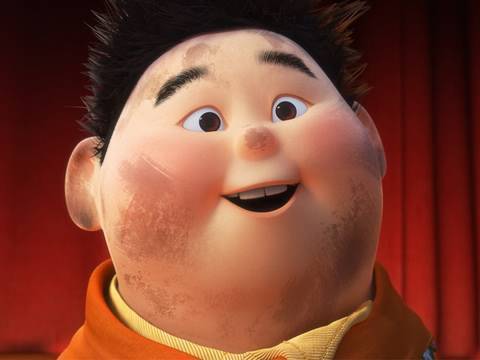 5 tags
"Man is a free agent; but he is not free if he does not believe it, for the more..."
– Giacomo Casanova 
5 tags
3 tags
Et puis seulement quand c'est fini, alors on...
4 tags
Doooo do dodododo do!
6 tags
4 tags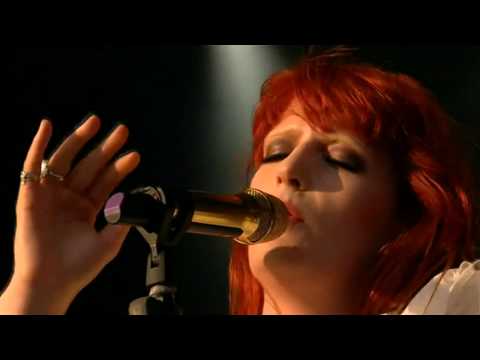 2 tags
5 tags
1 tag
4 tags
The Women's Crusade - NYTimes.com →
"A series of studies has found that when women hold assets or gain incomes, family money is more likely to be spent on nutrition, medicine and housing, and consequently children are healthier." Women and girls aren't the problem; they're the solution.
3 tags
5 tags